reservation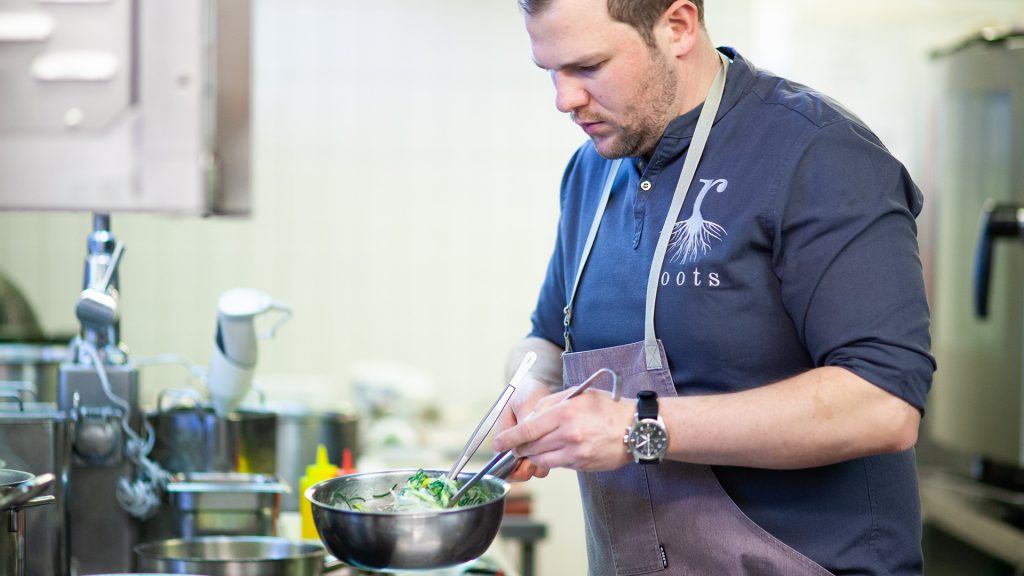 our cuisine is a paradise for vegetarians
allergies
as you know, meat and fish are essentially side dishes here. if you prefer, we will happily put together a completely vegetarian menu for you. if you suffer from a food allergy or are intolerant to certain foods, please let us know in advance. we will happily accommodate your situation, but unfortunately we have to point out that we cannot take responsibility for any life-threatening consequences.
punctual cancellation is the politeness of kings
no show
we greatly look forward to welcoming you here and will be diligently preparing for your visit in advance. we therefore ask you to inform us as early as possible if you are not able to make it to a reservation (we fully understand that things can come up unexpectedly). if your cancellation reaches us 24 hours before the reservation date, there will be no charge. if you cancel later or fail to show up without notifying us, we have to charge chf 100 per person.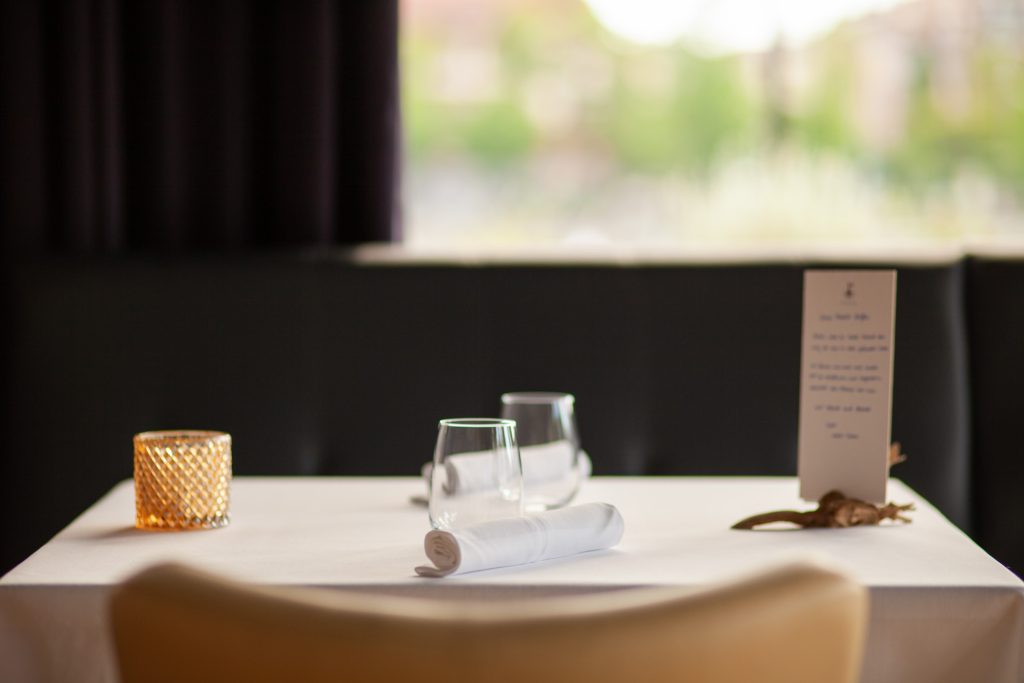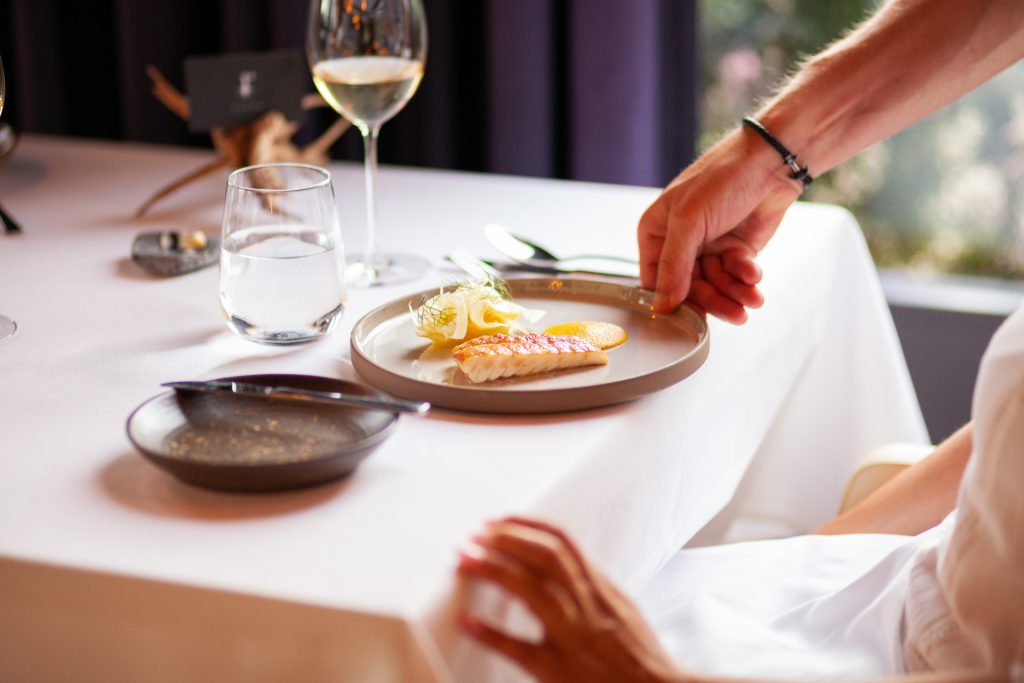 the best part of our dress code: there is none
dresscode
we want you to feel comfortable here. that's why we don't want a dress code to spoil your enjoyment of the food.
we look forward to putting a smile on your face. see you soon at «roots»!