1 September 2020
creative break and christmas at «roots»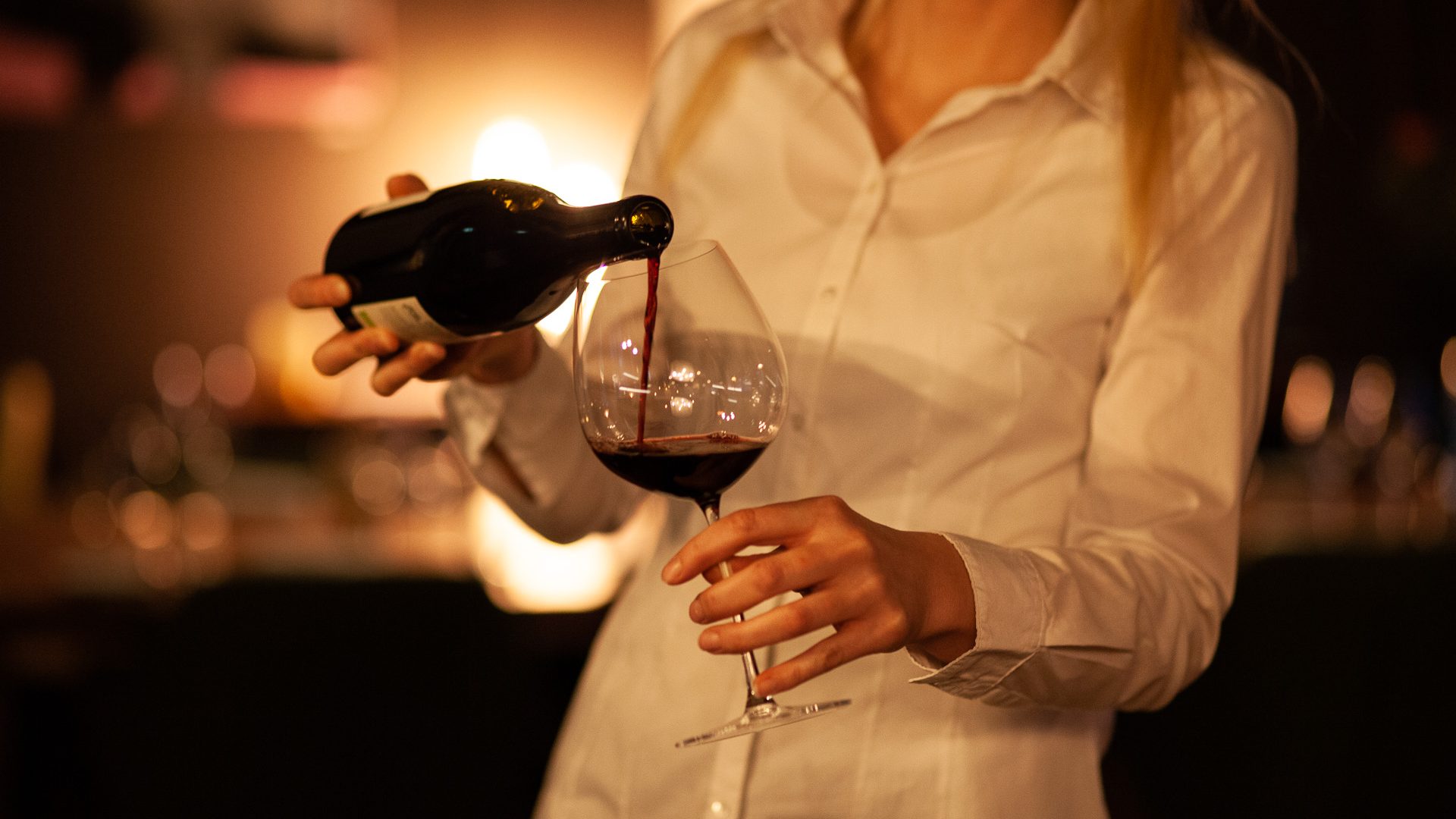 from 27 september to 6 october 2020, the «roots» team is taking a creative break to help cook up fresh ideas for you. 
christmas at «roots»
would you like to celebrate the end of the business year and thank your employees for their hard work with a five-, six- or even nine-course meal? get in touch with daniela muster directly at [email protected]. we're happy to help you plan and host an unforgettable evening in a relaxed atmosphere.