16 March 2020
«roots» during 'covid-19'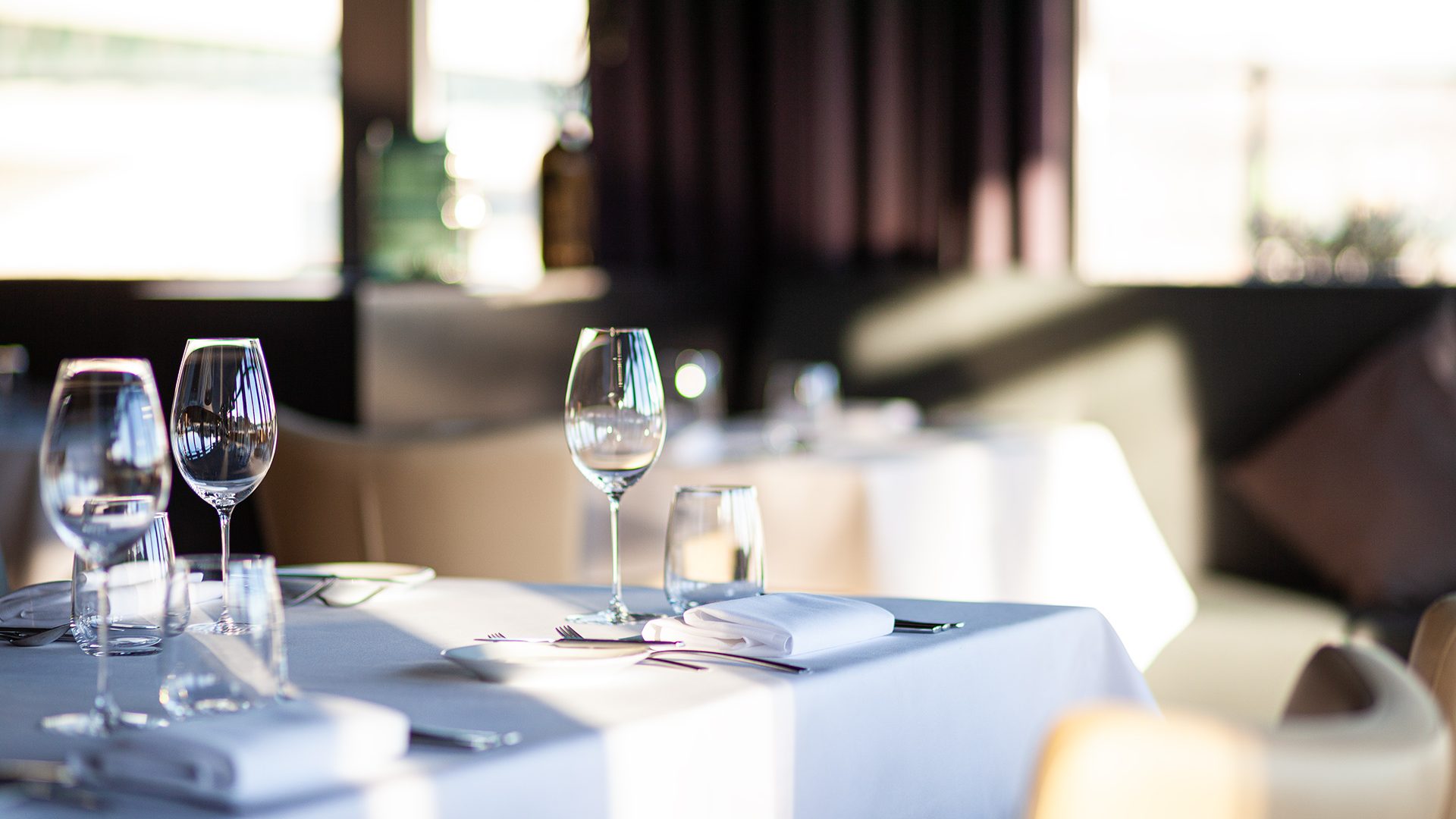 unfortunately we are also forced to shut our restaurant down until at least 19 april 2020.
we regret not being able to host and spoil you but there is no doubt in what takes centre stage at this moment: our health and the fastest possible containment of 'covid-19'. «roots» supports all measures taken.
we wish you a lot of energy, patience and of course health during this outstanding period.
we look forward to welcoming you as guest and putting a smile on your face.
see you soon at «roots».
your «roots»-team