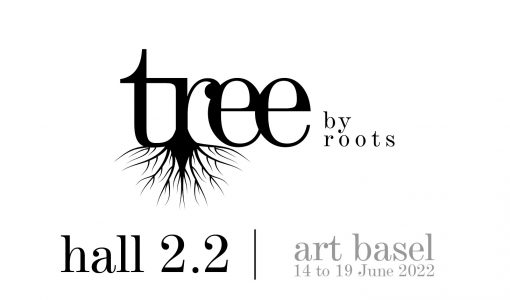 a new culinary treat at art basel
anyone visiting art basel can look forward to a true culinary treat. from 14 to 19 june 2022, pascal steffen, will offer attendees a vegan pop-up restaurant – «tree by roots».
(more…)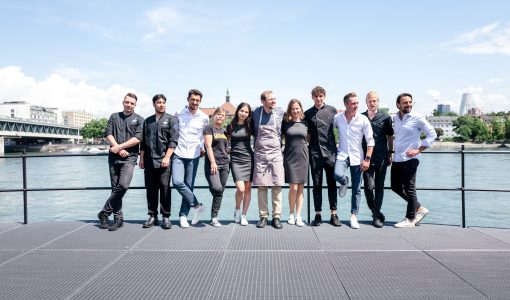 restaurant des Jahres 2022 – für die schweiz
"der grosse restaurant & hotel guide 2022" hat das "roots" zum "restaurant des jahres" für die schweiz gewählt.
wir möchten uns bei ihnen, liebe gäste, aber auch bei unserer ganzen "roots"-family bedanken – ansonsten wäre das nicht möglich geworden!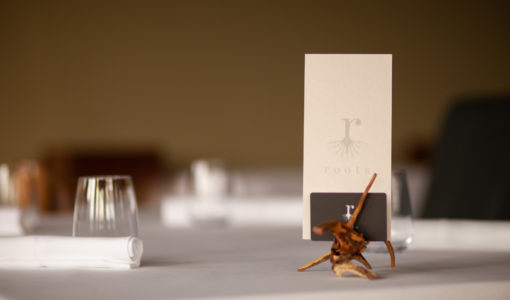 lunch
seit der wiederaufnahme des betriebs, anfang juni, haben wir jeweils nur abends geöffnet.
(more…)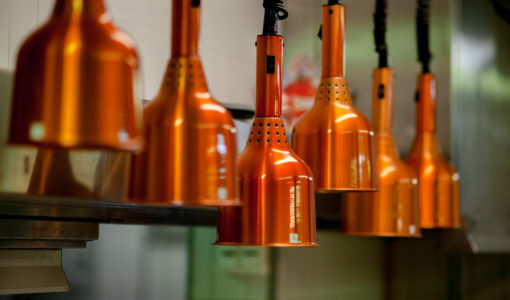 kreativpause und weihnachts-/neujahrsferien
wir leben für die gastronomie. deshalb haben wir auf betriebsferien in diesem sommer verzichtet. vom 3. bis 11. oktober 2021 zieht sich das «roots»-team allerdings in eine kreativpause zurück.
(more…)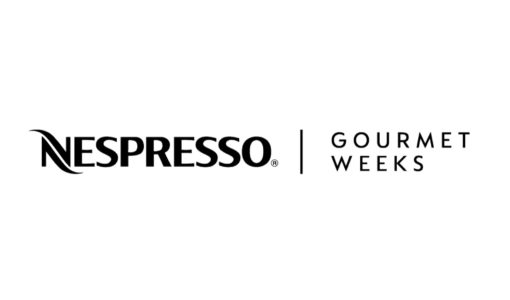 nespresso gourmet weeks 2021
take the opportunity as we are, this year again, part of the nespresso gourmet weeks. we are exclusively opening for lunch on following days:
14 / 15 / 16 / 28 / 29 / 30 september and 1 october 2021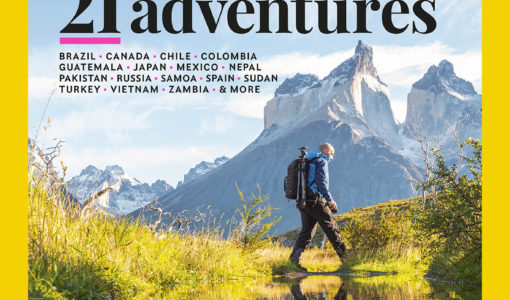 The inside guide to Basel, Switzerland's cultural powerhouse
Sitting on the banks of the Rhine, the Swiss city champions ingenuity in art, architecture and food, and thrums with a vibrant cafe culture.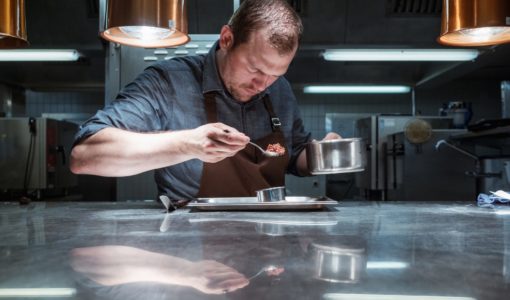 mit Gemüse punkten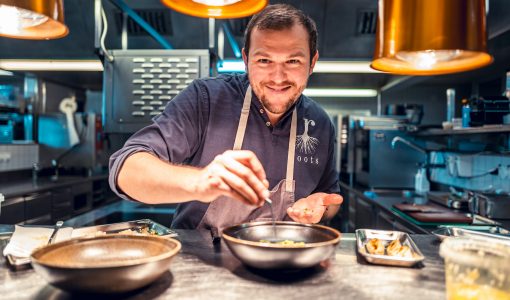 update opening
In case Swiss authorities will allow restaurants to open the inside area by 31 May 2021 – we of course will re-open the same week. This decision will be taken on Wednesday, 26 May 2021.
Opening – Thursday, 3 June 2021 (only in case we are allowed to open the inside area)
(more…)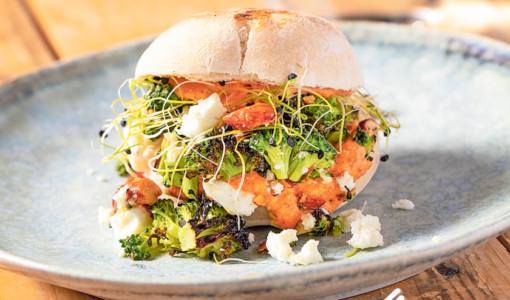 "für so etwas braucht es Gefühl"