news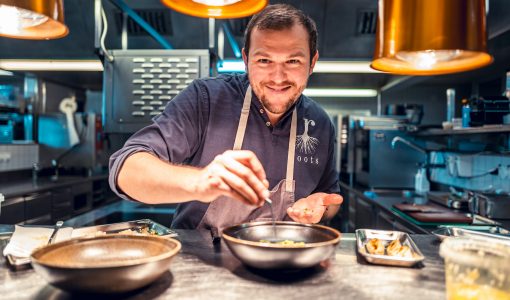 12 May 2021
In case Swiss authorities will allow restaurants to open the inside area by 31 May 2021 – we of course will re-open the same week. This decision will be taken on Wednesday, 26 May 2021.
Opening – Thursday, 3 June 2021 (only in case we are allowed to open the inside area)
(more…)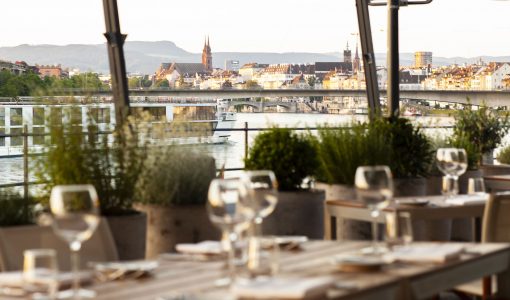 14 April 2021
Liebe "roots"-Gäste
Auch wir können es kaum erwarten, Sie im "roots" wieder verwöhnen zu dürfen. Aber noch müssen wir uns etwas gedulden, denn eine Öffnung der Aussenterrasse macht erst bei entsprechenden (sommerlichen) Aussentemperaturen Sinn, damit Sie nicht frieren, sich wohl fühlen und wir dem Qualitätsanspruch gerecht werden.
(more…)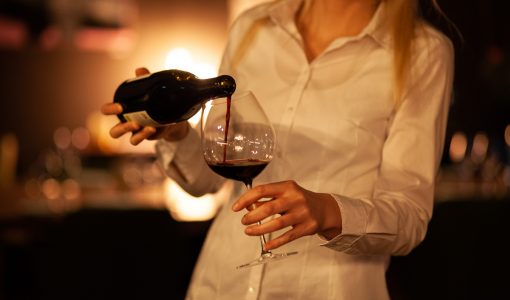 1 September 2020
from 27 september to 6 october 2020, the «roots» team is taking a creative break to help cook up fresh ideas for you. 
(more…)