news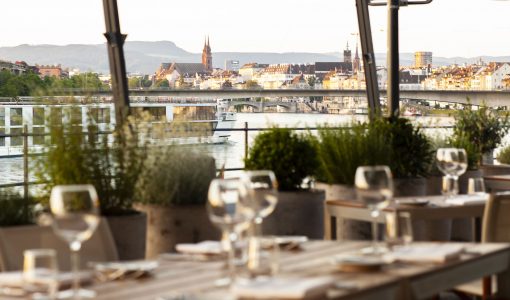 14 April 2021
Liebe "roots"-Gäste
Auch wir können es kaum erwarten, Sie im "roots" wieder verwöhnen zu dürfen. Aber noch müssen wir uns etwas gedulden, denn eine Öffnung der Aussenterrasse macht erst bei entsprechenden (sommerlichen) Aussentemperaturen Sinn, damit Sie nicht frieren, sich wohl fühlen und wir dem Qualitätsanspruch gerecht werden.
(more…)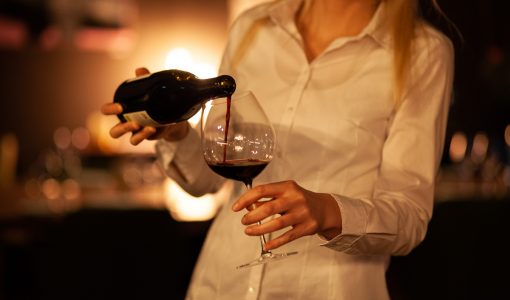 1 September 2020
from 27 september to 6 october 2020, the «roots» team is taking a creative break to help cook up fresh ideas for you. 
(more…)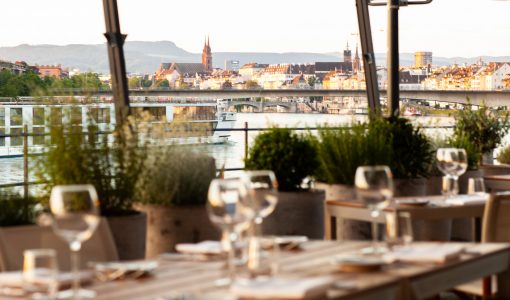 6 August 2020
we've been back serving fresh cuisine at «roots» since mid-may. we would like to thank you for your custom throughout these challenging times.
(more…)