news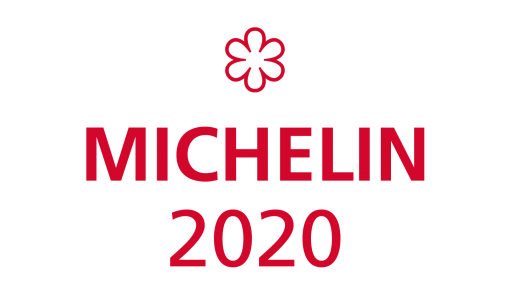 24 February 2020
on monday 24 february 2020, the michelin guide honoured "«roots» again with one star during the launch of its new guide in lugano. in the estimation of the world's most prestigious restaurant guide, this means: 'high quality cooking, worth a stop!'
the entire «roots»-team doesn't take it for granted to retain our star. we are happy, proud and will keep pushing.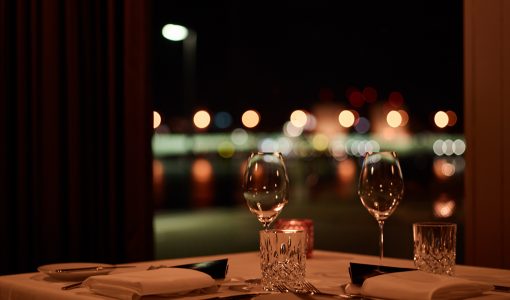 21 December 2019
dear «roots»-guest
please take note that our team is from 21 december 2019 to 13 january 2020 on company holidays.
the «roots»-team wishes you merry christmas and a prosperous new year!
we look forward welcoming you again in 2020. your «roots»-team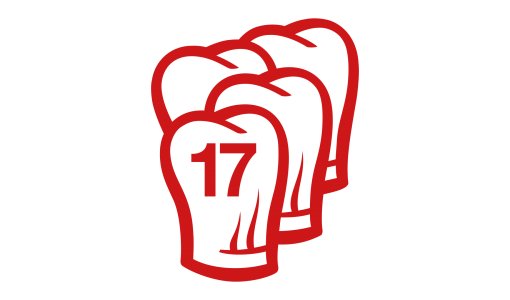 7 March 2019
dear «roots»-guest
we are happy and proud to share with you that today, exactly twelve o'clock in the daytime, «roots» got an additional point by gaultmillau and is now awarded with 17 points!
(more…)