news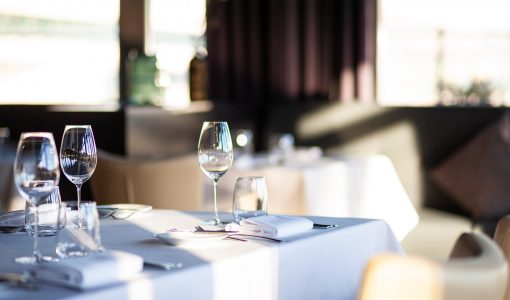 16 March 2020
unfortunately we are also forced to shut our restaurant down until at least 19 april 2020.
we regret not being able to host and spoil you but there is no doubt in what takes centre stage at this moment: our health and the fastest possible containment of 'covid-19'. «roots» supports all measures taken.
(more…)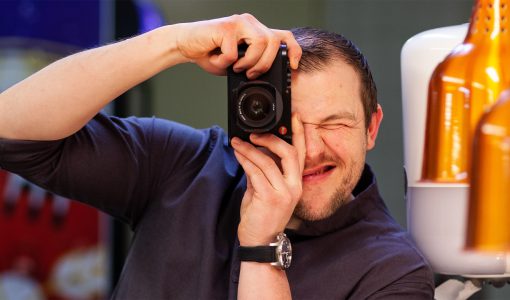 29 February 2020
please take note that we are closed from 1 to 9 march 2020 due to a "creative break".
the «roots»-team is thanking you for your understanding and looks forward welcoming you as of 10 march 2020 again.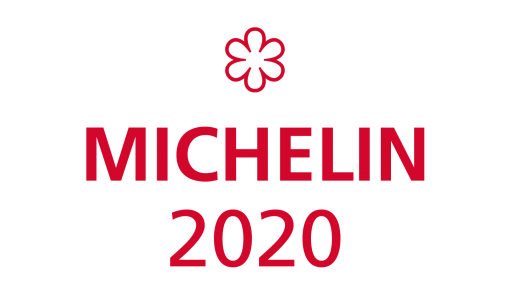 24 February 2020
on monday 24 february 2020, the michelin guide honoured "«roots» again with one star during the launch of its new guide in lugano. in the estimation of the world's most prestigious restaurant guide, this means: 'high quality cooking, worth a stop!'
the entire «roots»-team doesn't take it for granted to retain our star. we are happy, proud and will keep pushing.