news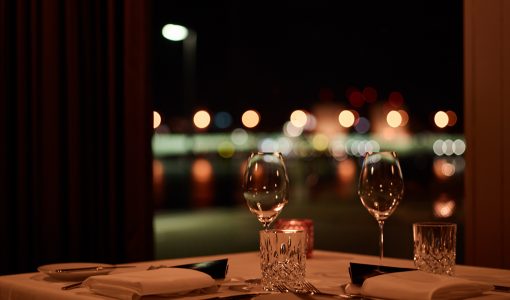 21 December 2019
dear «roots»-guest
please take note that our team is from 21 december 2019 to 13 january 2020 on company holidays.
the «roots»-team wishes you merry christmas and a prosperous new year!
we look forward welcoming you again in 2020. your «roots»-team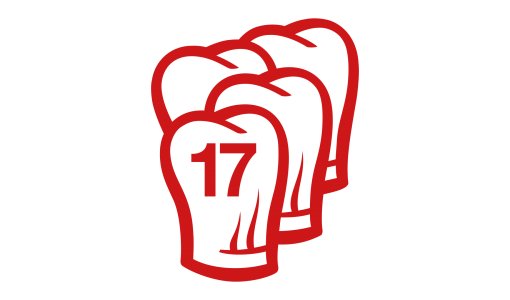 7 March 2019
dear «roots»-guest
we are happy and proud to share with you that today, exactly twelve o'clock in the daytime, «roots» got an additional point by gaultmillau and is now awarded with 17 points!
(more…)